Welcome Message from Department Head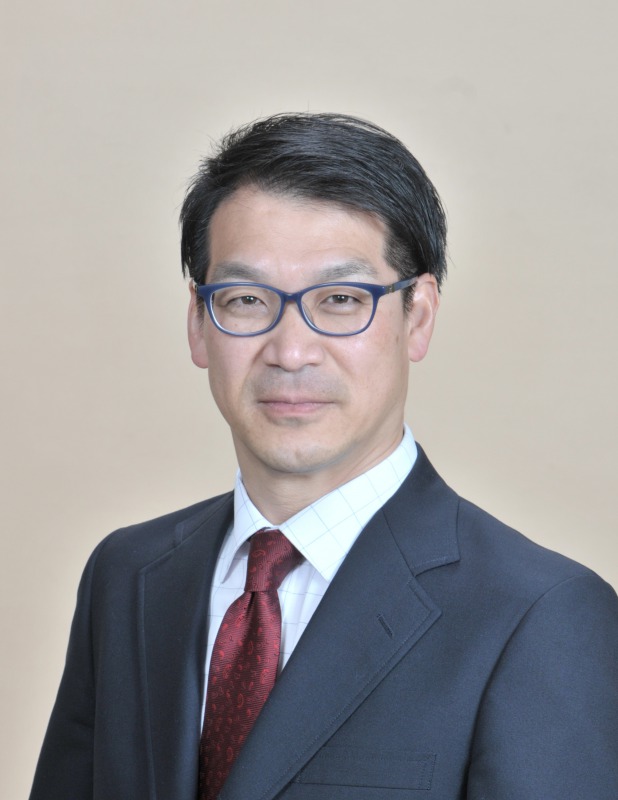 In 2023, we were able to start most of the university's educational and research activities, including events such as the entrance ceremony, in person. I am very happy to see the everyday scene of students gathering and talking on campus.
The Department of Civil Engineering, Nagoya University welcomed 42 undergraduate students and 56 graduate students (including the Department of Environmental Engineering and Architecture) this year. The number of students is by no means large, but, it can be said that careful educational guidance can be provided. There were 21 international students who entered last autumn. The Civil Engineering Department has a high ratio of international students, and is rich in internationality.
Some of our faculty members specialize in fields that go beyond the framework of classical civil engineering. I am proud that the diversity of faculty members is at the top level in Japan. There is a professor who retired and a new professor who joined us this spring. Although the line-up has changed slightly, it continues to be diverse.
How will civil engineering change in the future? I feel that the state of land and cities will change greatly in the future due to population decline, work style reforms, and computerization. The scale of earthquakes and typhoons is expected to become more and more severe, and it is necessary to prepare for them. On the other hand, we have been given the supreme command to ensure sustainability, as typified by decarbonization. It is like solving a boundary value problem with uncertain boundary conditions.
It is a very difficult problem, but I would like to educate as many students as possible who can solve this problem in the near future. Of course, we also aim to contribute to solving problems in terms of research. We would appreciate your continued support and advice for the Nagoya University Civil Engineering Department.
2023 April
Environmental Civil Engineering Program Director
Head of the Department of Civil Engineering
Kazuo TATEISHI